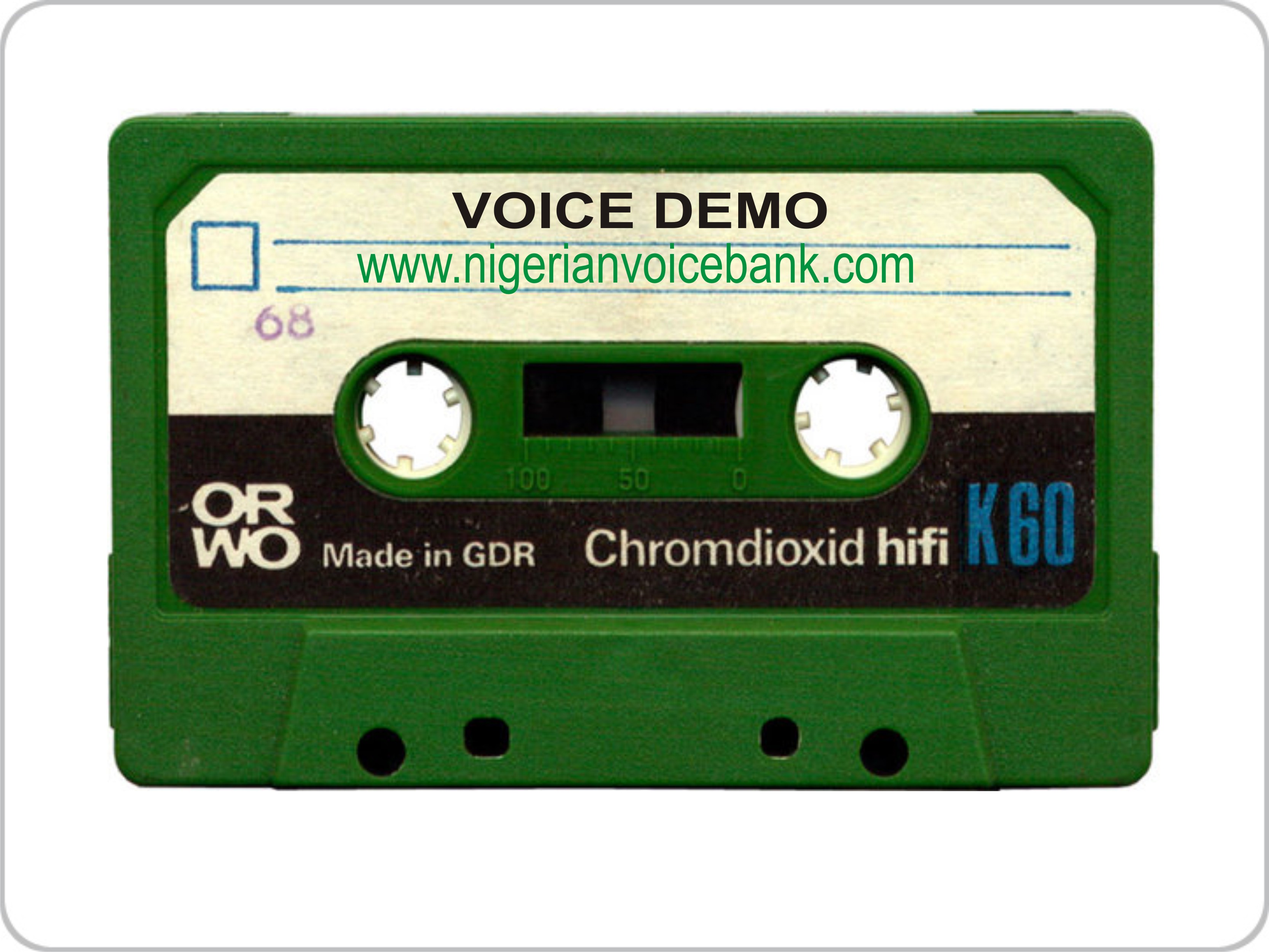 6 Things to do before you record your 1st voice demo.

What will you make of a farmer who goes to his farm very early yet without any work tool.


How do you sing a song when you don't know the lyrics?


Will you employ a learner for a chauffeur?


Now imagine you are on the highway when you realized that your driver had never driven a car and is just learning! I can imagine you wanting to jump out of the moving car. That is how it is for us many times when we listen to voiceover demos or auditions from untrained voices.


Investing resources into making a voice demo when you have no skill or training can sometimes be a disaster or like sticking needles into the ears of the producer.


So what are the six things you should do before you record your first voice demo.


Remember, there is nothing like a second, first impression, you should make it impressive the very first time.


Now, here is my advice.


1. Go for a voice assessment.


During a voice assessment, someone with ears for voiceovers will assess your voice delivery after which he/she can advice if voiceover is for you or not. Passing a voice assessment test does not mean that you are ready. It only means that you are on the right track and it's time to start working.


If you fail to do this you might end up like a man who exerts 100%energy on his work but gets 0% done eventually wasting time and resources


2. Understand your voice and pick your niche.


Every wise man puts his best foot forward, don't attempt to be a "jack of all trade" when you don't even know one.


My advice, do what you can do best, find out what voice genre is most suitable for your voice and specialize in it. For a list of voiceover genres, click on this link http://nigerianvoicebank.com/articles/voiceover-genre/


3. Train


You will need to learn the do's and don'ts of voice acting, the techniques and approach. Every business is unique in its own ways so learn what makes us and our act different from other.


4. Listen to professional demos.


Listen to what others are doing and how they have done it. This gives you a good idea of all we are talking about. You can listen to demos on http://nigerianvoicebank.com/voiceclips


5. Get Copies.


\It may be important to approach a copywriter, to write you a very good script. You can also search for scripts online, visit www.nvbblog.wordpress.com but the harm in this is that you may just be doing what other people are also doing. So if you can write, write your script. If you can't contact a copywriter or contact us at the Nigeria Voice Bank.


6. Practice.


Practice everything you have learnt with the aid of your script. Practice until you feel confident. Remember that practice leads to perfection.


This is not all you need to know but these are essential tips that will get you off your feet and put you on the road.


Stay with us and you will surely learn a lot more.


See you on my next post.


Aemie