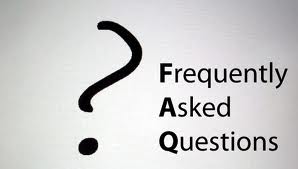 FAQ: what is the Nigerian Voice Bank About?

www.nigerianvoicebank.com is Nigeria's first online voice data bank and casting company, an online platform that connects Nigerian voice over artist to companies that needs them.


The Voice Bank have been designed to provide the advertising, broadcasting, corporate institutions and the international community access to the best voice talent resources available in Nigeria creating opportunities for Nigerian voice talents both locally and internationally.


Companies in need of Voice Over artist or contact center agents simply logs onto the website, listen to the voices and contact anyone they are interested in.


Imagine being contacted for job offers you never knew existed or applied for just because someone heard your voice on www.nigerianvoicebank.com and liked it.


Our desire at the Nigerian Voice Bank is to make the Nigerian voice heard.


In recent days we have had interactions with Mango Jams Productions Dubai, Independent South Africa, fourcommunications UK, audio works UK, torquemada-games Poland, Buchanan group SA,141 Media, African Mega Entertainment and Vasconomics in Nigeria.


Joining www.nigerianvoicebank.com is easy and subscription is free for Nigerian voiceover talents.


So if you have a great voice, come on in and let's make your voice heard.


Follow us on www.facebook.com/NigerianVoiceBank


Twitter @voicebankng


Call 234 8092 796 787