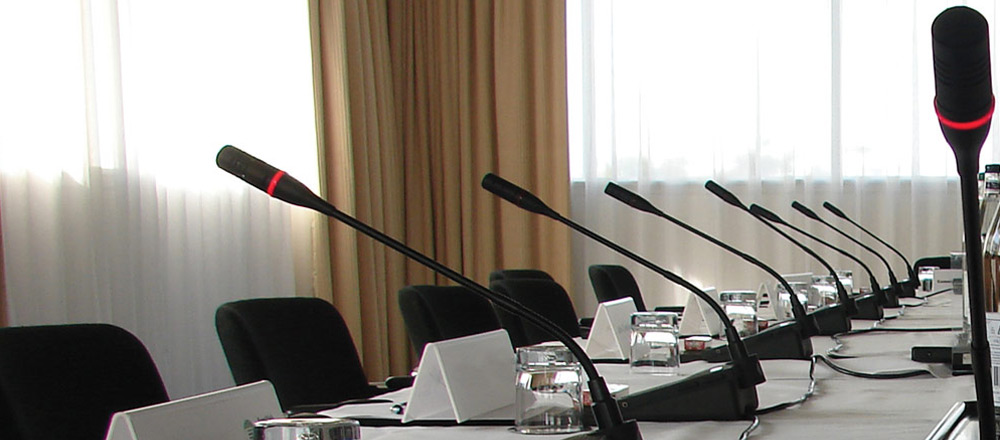 Press Release

The remarkably growth of the Nigerian media and entertainment industry in the past 10 years coupled with the gradual growth of the advertising and broadcast industry have placed an increased demand on professional voice-over artist or voice talents. This is as a result of the continued industrialization, commercialisation, privatization and consolidation of the Nigerian economy.


As the world advances digitally and people get busier, more books are being converted to their audio forms as companies increase their use of podcast to advertise products over the internet.

Although the supply of these voice talents, arguably outweighs the demand when you consider a country with over 150million people but the availability of these voice talents have been in question.


Have you wondered why we often have radio presenters delivering voice-over commercials or one character voicing for several products?


This is largely as a result of access, the opportunity to locate this artist when needed.


Today in Nigeria, if you need to cast a voice for a major or minor project and you are not one of those few advertising companies that have a localised voice bank, you will have to search for voice over agencies that are not readily available or call for an audition. This is sure to put you through the strenuous and often annoying process of sieving out the voice talents from voice talents "wanabies".


At Flame Media Works, we observed this need and decided to simplify this process. Today you can simply log onto our website, www.nigerianvoicebak.com, select an artist and listen to his or her voice showcase clip or demo. If you think he or she soothes your requirement, you can contact them for further negotiations.

Our core goals are; •

To provide the Nigerian advertising, broadcasting, media and corporate institutions access to the best voice talent resources available.  To create Nigeria`s largest, and most accessed voice database.  To create opportunities for Nigerian voice talent.  To build a world class audio production company  To make every voice heard.


Our desire is to create a platform that will connect voiceover talents with companies that needs them, creating diverse opportunities.


Today we have built Nigeria`s first online voice data bank, a market place for voice talents, to cater for the growing need of professional voice talents.


We hope you will find time listen to the voices. You can also add your voice to our online data bank if you are a talent that desires to be heard or contact us if you find a voice that interests you

.

Please send us a comment on our website or Mail us at customercare@nigerianvoicebank.com. You can call +234 809 2796 787. We will love to hear from you.


You can also follow us on facebook: www.facebook.com/nigerianvoicebank


twitter @voicebankng.


Thank you for the time.

S

Best Regards


Chukwuemeka Onunkwo


CEO Nigerian Voice Bank


conunkwo@nigerianvoicebank.com