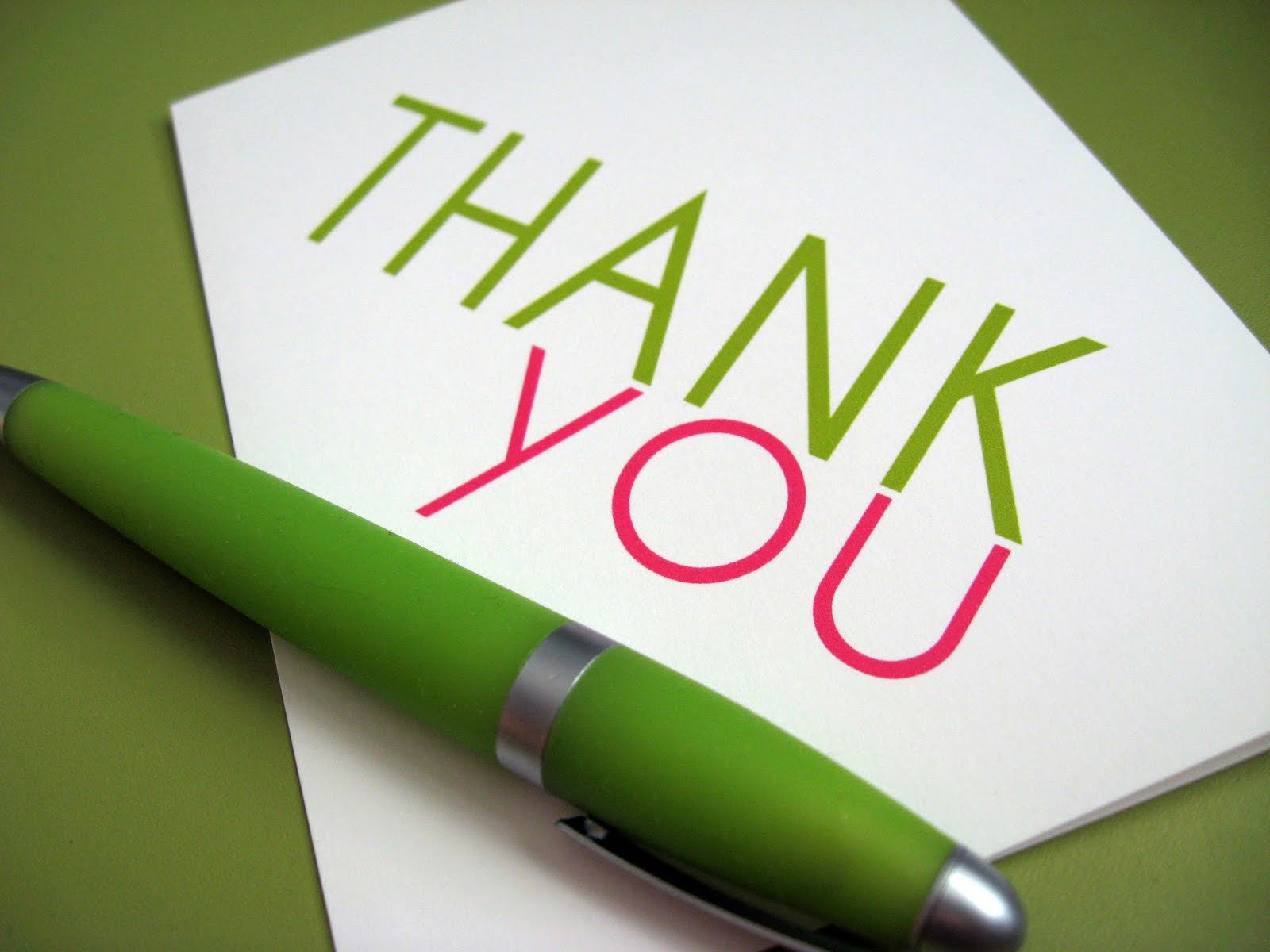 Thank you

Alfred A Montapert once wrote that all lasting business is built on friendship.


As the new year Beckons on us and we stride to do more, we want to thank our friends, customers and team members for a largely successful year


Our gratitude goes to Megalectrics and Beat FM, Sporedust Media, 141 worldwide, St Harmonies International, African Mega Entertainment, Hogart World Wide USA, Four Communications Uk, TM Bookstores, O'tobbie, DSRS, Digits, Buchanaan Group South Africa, Opticus Inc. India, Flame Media Works and Lagos Country Club for their support.


As the New Year unfolds, we look forward to better days.


For more information please contact our customer care lines on 08092796787


Email customercare@Nigerianvoicebank.com


Follow us on www.facebook.com/NigerianVoiceBank


Twitter @voicebankng


Thank you


NVB Management