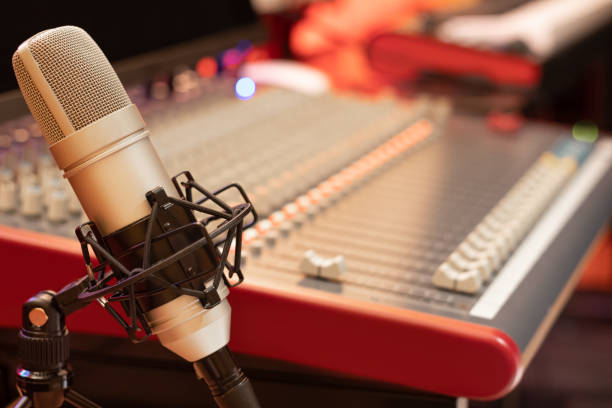 VOICE OVER RECORDING COMPANIES IN LAGOS

Hiring a voice over recording company can be a great way to improve your business's image. Voice over recording companies can provide services such as voice-overs, recordings and narrations for videos, radio ads, advertisements and even websites.


A good voice over recording company in Lagos will have the following:


-Professional sound equipment


-High-quality microphones


-A well-equipped studio


-A team of experienced people who have worked with different types of clients before.


If you are looking for a professional voice over recording company in, then consider these voice-over brands:


-Nigerian Voice Bank.


-Voice-Over Workshop Media.


-Voice-Over Academy.


When you're looking for a quality voice over recording company in Lagos, it is important to find one that has the experience and expertise necessary to help your business stand out. The best voice over recording companies will have an established team of experienced professionals who can help you create original content that will have your audience coming back time and time again.


Finally, certifications or accreditations will go a long way to indicate how well they do their job (or how long they've been doing it). Accreditation helps ensure that the quality of your recording is going to be top-notch.


So, get started.